Downloadable Files
Click on any of the icons below to download the template for your own personal use.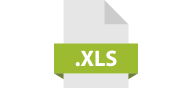 ---
A simple spreadsheet to record your sales and purchases and keep track of your business finances.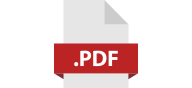 ---
An HMRC form to give us the authorisation to act as agents on your behalf.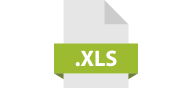 ---
A useful form for your employees to complete whenever they need reimbursement for expenses paid for on the company's behalf.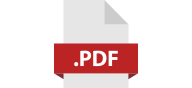 ---
An HMRC form to gather all the relevant information for new employees to enable the processing of payroll.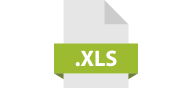 ---
A template to help you understand where you stand financially and make better business decisions.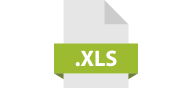 ---
A Visualize inhouse form to gather all the necessary information for new clients.